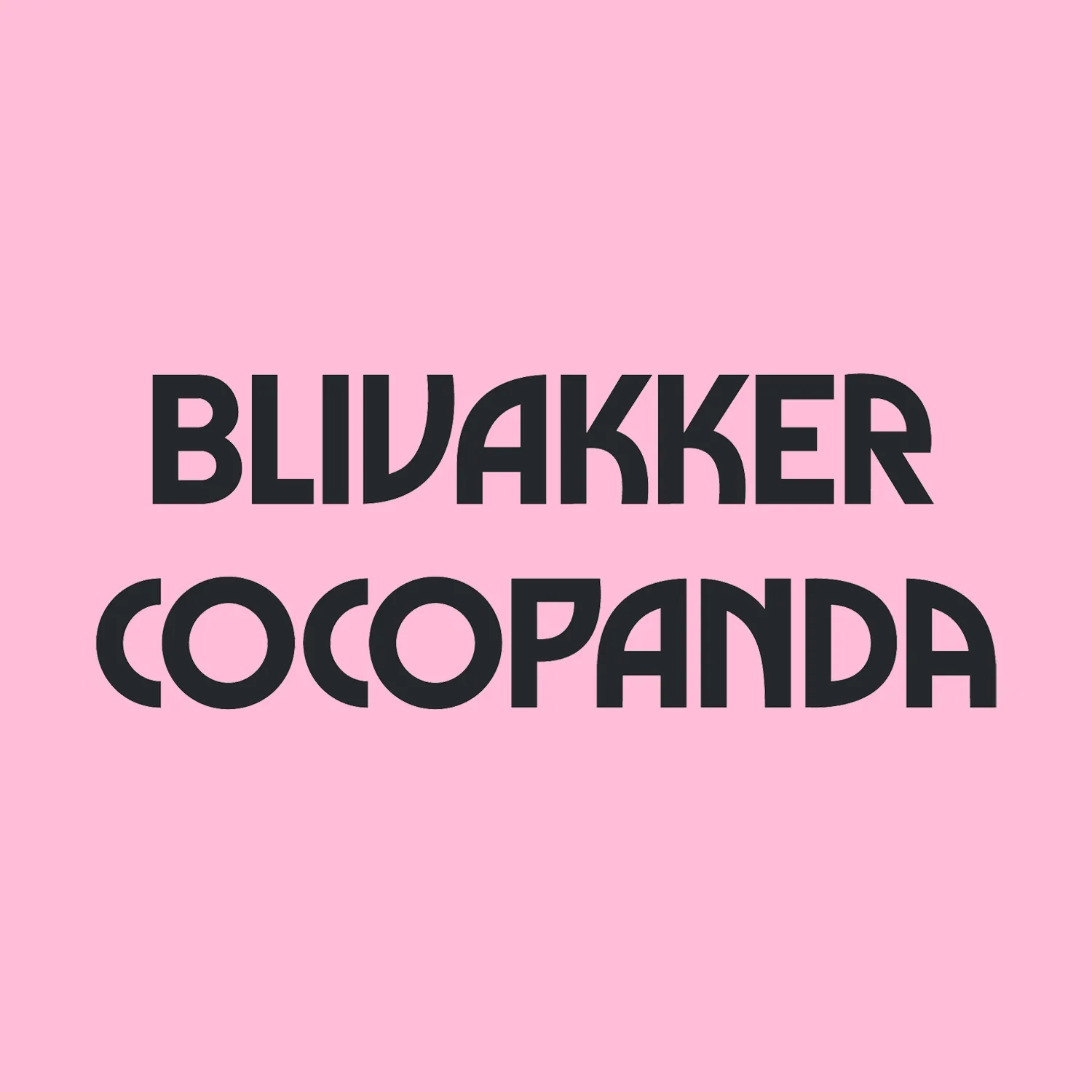 01
We really appreciate how flexible and cooperative Metapic are and that you can quickly take action on things. It is a very short path from idea to implementation, which makes it easy to collaborate and constantly take things to higher levels. It is very convenient that we have had the same contact person for so long, and that we know each other and understand each other. It saves a lot of time.
Benefits
Why Metapic?
Track campaigns and their data
Budget optimization and sales growth
Real-time updates
If you're a creator
Sign up and start working with brands as unique as you
Start Earning
FAQ
What is affiliate marketing?
Affiliate marketing is when you refer to and promote a product or service by sharing a direct link to it through a social media platform – including podcasts, blogs, and personal websites.
How do I apply as a creator?
You can easily apply
here
Fill out your personal information and link your social channels. Once your application has been received a team member at Metapic will carefully review it by analyzing your social media account metrics to ensure a match against current brand needs.
How do affiliate links work?
The affiliate (social media influencer) earns a commission every time their follower makes a purchase or click through the unique affiliate link associated with their product or service recommendation.
What is influencer marketing and how does it work?
Influencer marketing is a form of performance marketing, using social media. An influencer receives a payout for endorsing a brand's product or service.
Can I track my performance and earnings as an influencer?
As a creator, you have access to your personal performance dashboard where you can keep track of all your earnings and monthly payments. We are proud to offer our creators a 100% profit margin, meaning there are no hidden fees on our side.
Can I create as many links as I want, at any time?
Yes! It's all up to you, you're in charge.
Contact us
Contact per market
Nordics
Select
Nordics
USA
Australia
Poland
France
Germany
Italy
England
Netherlands
Spain
Romania
Czech Republic
Ukraine
Slovakia
Portugal