Maximize your brand's growth and skyrocket sales by leveraging the potential of influencer marketing.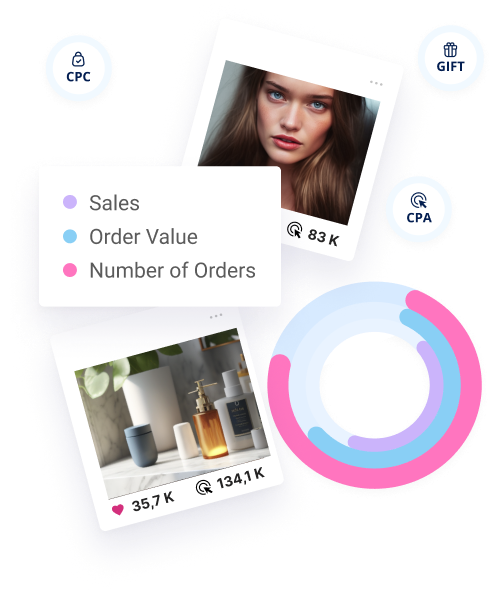 Shopping has gone social
Using Metapic Self-Service, brands of all sizes can connect directly with creators to drive traffic, increase sales and brand awareness.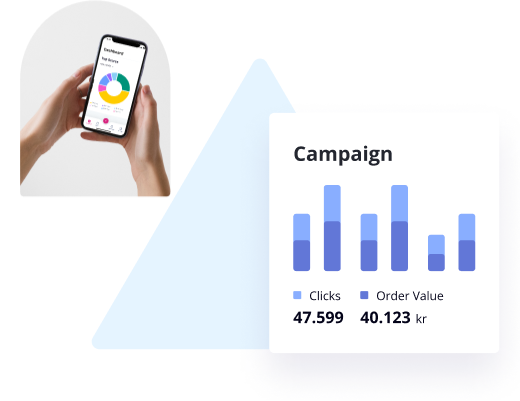 Through Metapic Self-Service, brands of any scale can establish direct connections with content creators, leveraging this opportunity to enhance website traffic, boost sales, and elevate brand recognition.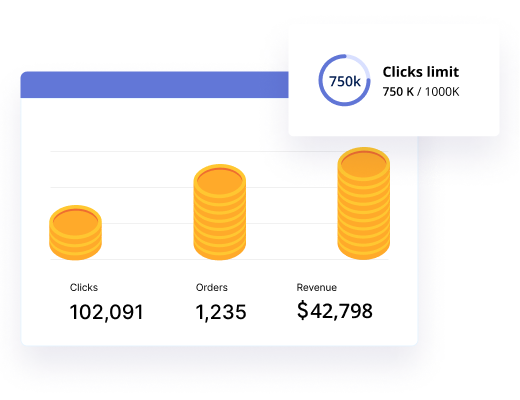 Effortlessly manage and track your campaigns with state-of-the-art reporting and content tools at your disposal.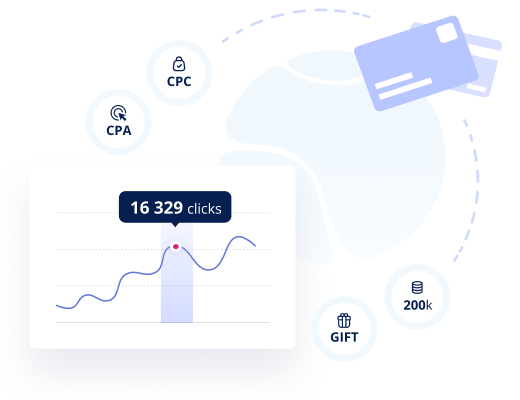 Our platform facilitates the CPC (Cost Per Click) model, empowering creators to earn commissions based on the clicks they generate.
Payment arrangements

To complete the registration process, a valid credit card confirmation is necessary.

Our pricing structure begins at a budget-friendly rate from 50€ per month.

We apply a 30% override claim per invoice for our services.